Site for internal use only. Please reference the external social share copy in the "Share the spirit" section below.
Let's bring a little more joy to the world this holiday.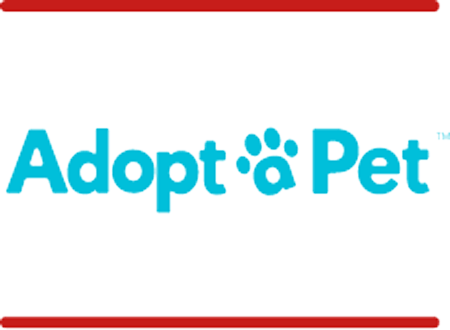 This season, the Marketing Partners of Mars Petcare are acting as one, encouraging our associates to foster a pet. Our goal is to FOSTER 500 pets by January 31, 2023! (Of course, adopting is great too!)
Bringing a dog or cat home from a shelter, even temporarily, is a beautiful thing. It's an act of love and kindness that adds happiness to your home. With so many shelters at capacity at this time of year, these pets need you now more than ever.
FURRST $50
Be one of the first 50 associates to foster or adopt a pet and get a $50 gift card for food and supplies! Just email us at [email protected] with your name, a little bit about the pet you are helping & a photo.
Another great way to help is to share social media posts from local shelters or rescues, featuring pets who need to be adopted. Fill your feed with furry faces to reach more potential families. The more eyes that see these pets the better!
​
Social post copy to use: My company is doing something special for animals in need of a home this holiday season: we're going to help get 500 pets fostered by 1/31! If you want to give an adorable pet a home (foster or fur-ever!) – head to www.adoptapet.com #FOSTER500
Think of ways to motivate people within your team/group/organization. When it's for pets in need, there's nothing wrong with a little friendly competition. Check out some fun and creative ideas on how to spread the word and bring out the best in your associates.
​
Utilize your organization's social channels (Teams, Slack, etc.) to create excitement.

Donate media time.

Host a donation drive competition.

Create a "group volunteer team" to go work at a local shelter/rescue.

Consider adopting a pet as a group.
You've heard of the phrase, "It takes a village." Well, when it comes to helping 500 pets, that's true. But the village starts with you.
Click one of the links above to get started. We are the Marketing Partners of Mars Petcare. And together, there's A LOT of us.
So let's do this! Let's FOSTER500!